MailHawk is the Best Choice for WordPress sites sending email!
Marketing Email, Password Reset Emails, WooCommerce Emails, New Account Emails & More!
Having trouble getting your email to the inbox?
Let us worry about getting your email to the inbox while you focus on growing your business!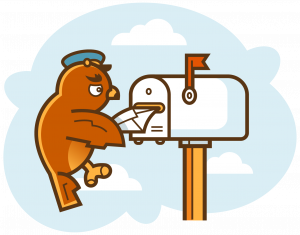 No hassle inbox placement.
By using MailHawk to deliver your critical email, you are using our dedicated IP addresses for sending email. We maintain these IPs and ensure their sender reputation is top notch at all times so that services like Google and Yahoo will trust the email that you send is quality and not spam.
MailHawk sends your email using newer REST API protocols, meaning super fast sending speeds so your critical emails gets to the inbox faster.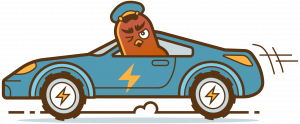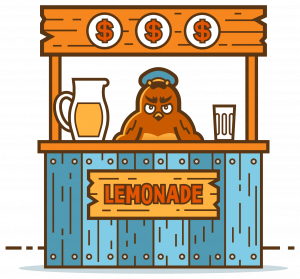 We understand that businesses need to communicate with their customers to grow. That's why our team understands the needs of marketers and offers unique solutions to ensure super high engagement and deliverability for our clients.
Our team understands that sending email can be hard sometimes. There is so much to know, and so much that can affect your reputation. If you ever have questions or need help in regards to sending better email, we are at your disposal and will be happy to help!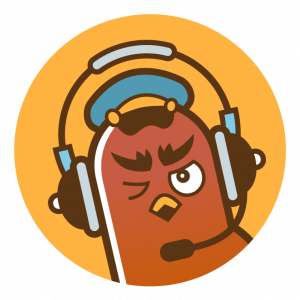 Start Sending Better Email!
Use MailHawk to reach the inbox every time!
Frequently Asked Questions & Resources
Have questions about MailHawk? See the list below to see if it answers your question.
If you can't find the answer you are looking for, contact us!
Start Sending Better Email!
Use MailHawk to reach the inbox every time!