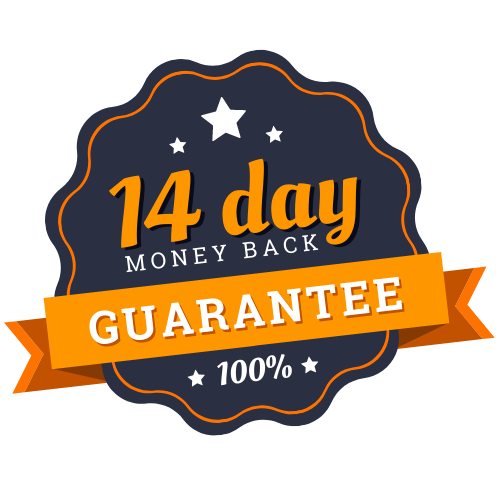 The MailHawk no-risk money-back guarantee offers that, if at any time within the first 14 days of opening your paid Account you decide that MailHawk is not for you, then just ask our support team for a refund! (We make it easy!)
We will stop your Subscription and issue you a refund. Your request for a cancellation must be received within 24 business hours of the 14 days of the date and time of opening your paid Account. While some refunds may be instant, refund credit can take up to 5 – 10 business days to show up in your credit card statement.
If adequate notice is not received and your credit card is subsequently charged, you will not receive a refund.
To request a refund, submit a support request with the details or your request.