Tools which will help improve your deliverability
and get your email to the inbox.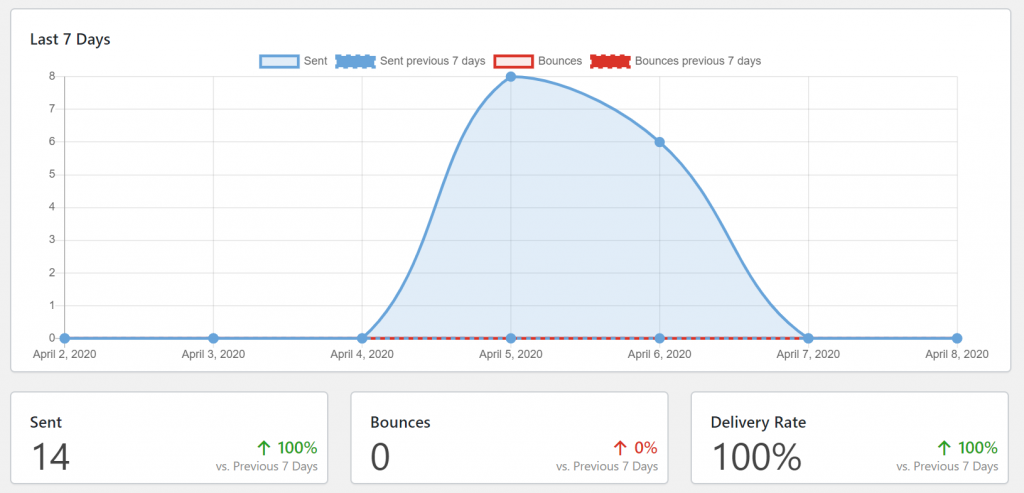 Wondering if your emails are reaching the inbox? You can see your deliverability rate right within the MailHawk dashboard on your WordPress site! Use this information to make adjustments to your emails to improve your deliverability!
MailHawk provides SPF and DKIM authentication methods. This will drastically improve your email deliverability and provide you with a greater chance of skipping the spam folder.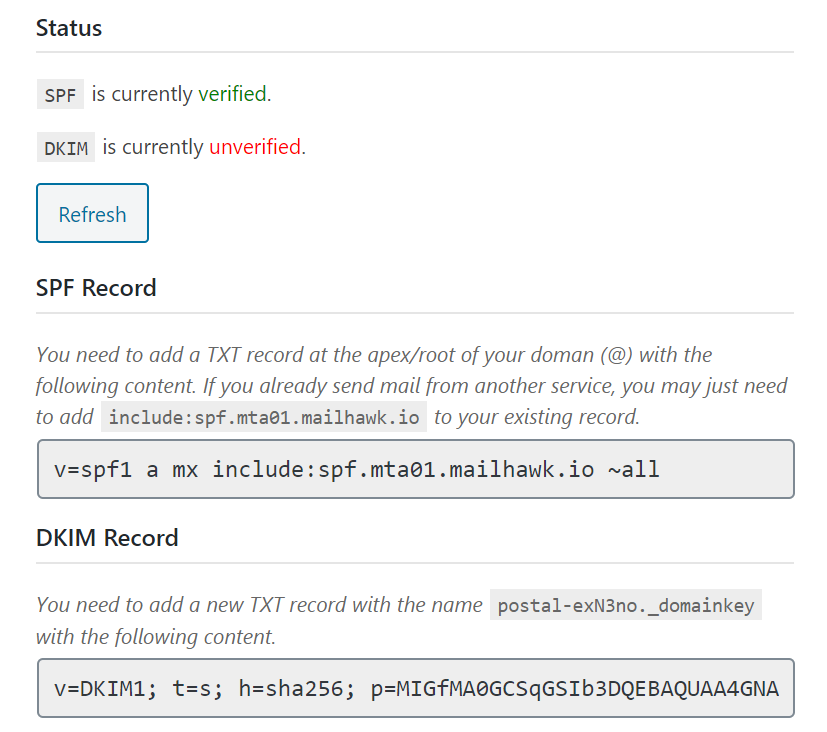 Keep track of your emails and debug email sending failures! You can resend emails, retry failed emails and even see which emails bounced! If you ever need to prove an email was sent you can check the log for up to 14 days after the email was sent! View content, headers and even the raw MIME message if you need to.
Stop spam from ruining your sender reputation by maintaining a blacklist of emails and domains which are causing you issues. Bounced emails can be automatically added to the blacklist so don't have to worry about invalid email attacks.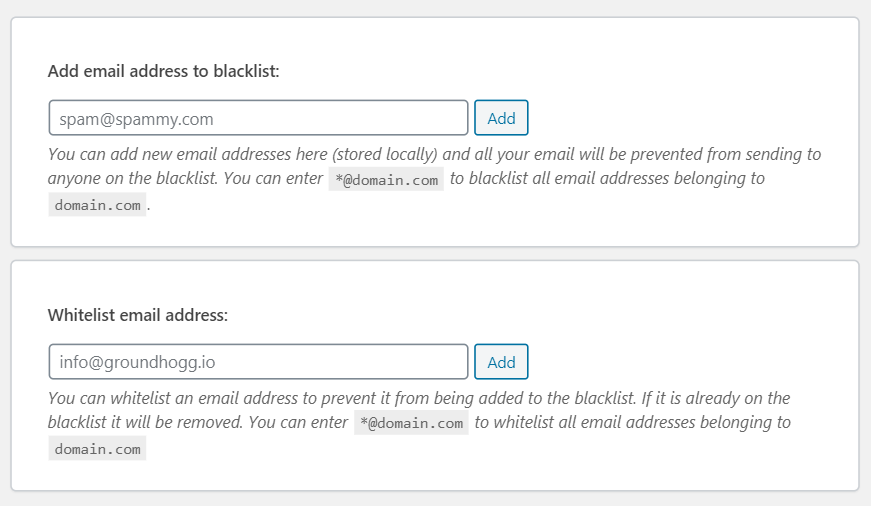 Start Sending Better Email!
Use MailHawk to reach the inbox every time!