The easiest way to get your
WordPress email to the inbox reliably!
Faster, Smarter, Better email for WordPress!
"Perfect for when you're just getting started!"
"Great for fast growing businesses!"
"Ideal for sending email with multiple businesses."
"Custom solutions for enterprise level organizations."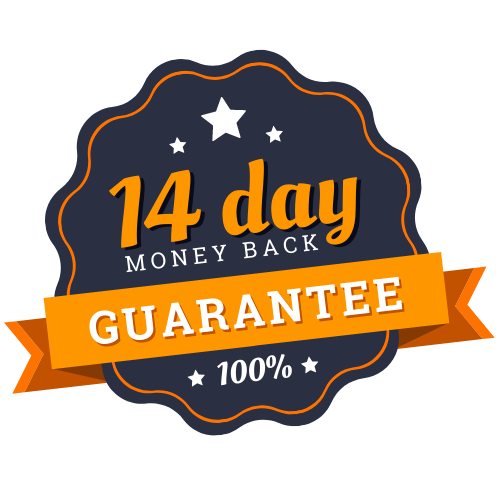 OUR 100% NO-RISK MONEY BACK GUARANTEE
If you don't like MailHawk over the next 14 days, we will happily refund 100% of your purchase. No questions asked.
Let me tell you why I offer this guarantee to you.
First – MailHawk just works. We use MailHawk for all our transactional and promotional emails. If it works for us, we know it'll work for you too.
Second – We believe that in order to get what we want, we have to help enough people (you included) get what they want. that means we will do everything in our power to ensure your success.
I believe it, the team believes it, and I'm confident you will believe it too.
It's simple: register for MailHawk, add it to your site, and if it doesn't help improve your WordPress email deliverability, we'll refund 100% of your purchase.
This guarantee covers a full 14 days, and during that time, the team and I will do everything possible to help you succeed.
Thanks, and we hope we get to be part of your growth story soon!
Sincerely,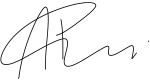 Adrian Tobey
Co-Founder, MailHawk
Start Sending Better Email!
Use MailHawk to reach the inbox every time!
Frequently Asked Questions
Have questions about MailHawk? See the list below to see if it answers your question.
If you can't find the answer you are looking for, contact us!
Start Sending Better Email!
Use MailHawk to reach the inbox every time!