Solve your customers' email problems and earn recurring commissions at the same time!
What is a trusted plugin partner?
We are partnering with trusted WordPress plugin authors like yourself to help you create passive monthly recurring revenue for your business by solving your customers' WordPress email delivery problems.
Why should I become a trusted plugin partner?
WordPress email deliverability has always been sub-par. If your plugin sends email, that sub-par deliverability can come back and haunt your business, even though you have technically no control over it.
If your plugin sends email, you're probably getting questions and complaints from customers like: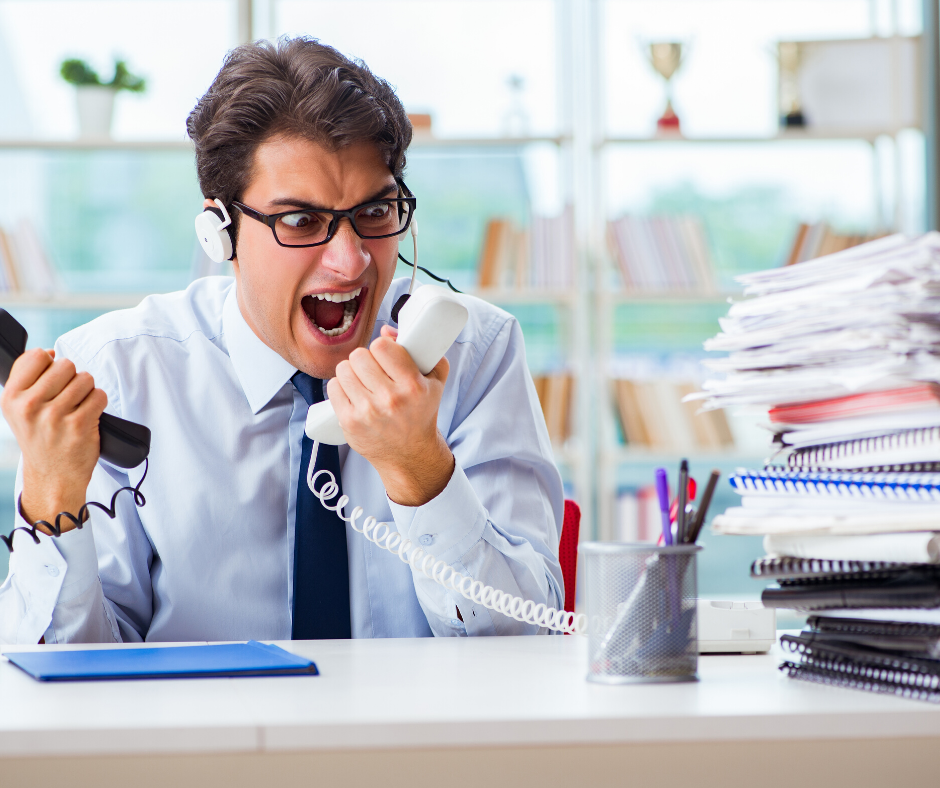 Why are my emails not sending?
I'm not getting any emails?
My email looks weird?
These questions usually have simple answers, but still bog down the support queue and eat up precious time.
How can MailHawk help?
The MailHawk plugin and service is an easy way to solve your customers' email issues instantly. Our easy customer onboarding process will solve WordPress email delivery issues instantly.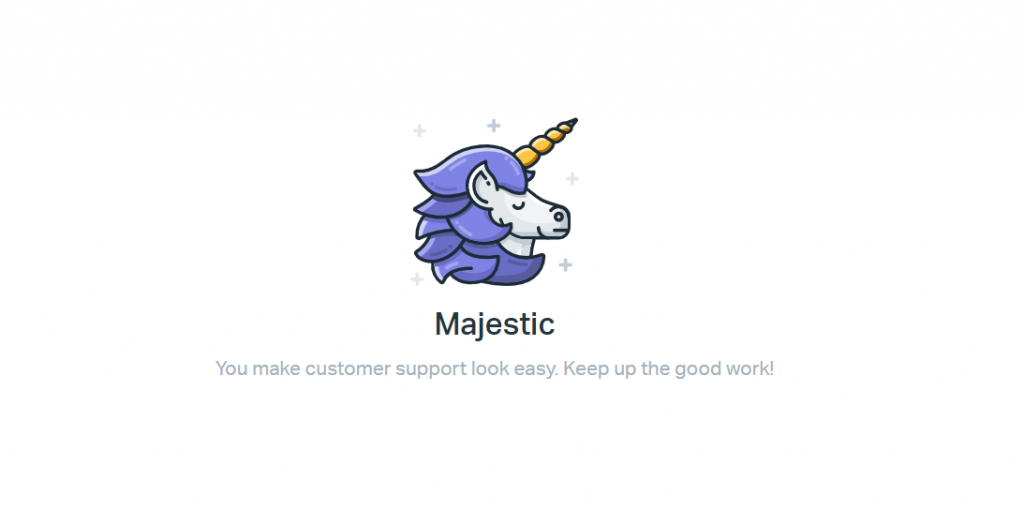 If your client uses MailHawk, we also take on the responsibility of supporting their email issues. You can loop us in on customer support tickets, or simply direct them to speak with us about any email issues.
Or, you can direct them to use the MailHawk service to solve any deliverability issues.
How does it work?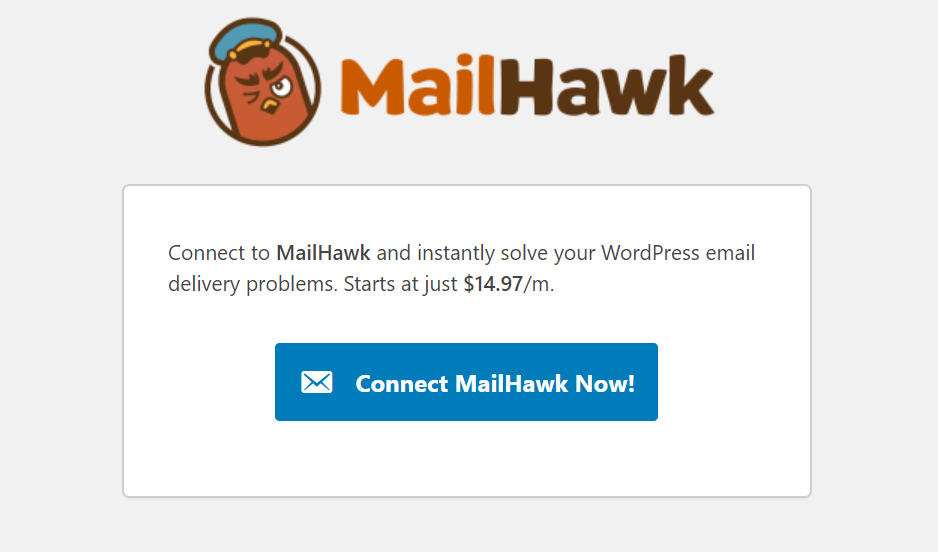 All you need to do is add a special button in your plugin tools or settings area prompting the customer to install MailHawk. This button will automatically install MailHawk and start the client onboarding process, solving their email deliverability issues.
We provide you with all the necessary starter code and assets required to add this functionality to your plugin! All you have to do is add it to your codebase in the spot which makes the most send for your customer.
What's in it for me?
Besides the support and customer satisfaction improvements of recommending MailHawk, we offer an incredible financial incentive.
As a trusted plugin partner you will receive 20% monthly recurring commissions for everyone who signs up for MailHawk through your plugin.
How do I get started?
Simply apply to become a trusted plugin partner below and we'll get you started right away!